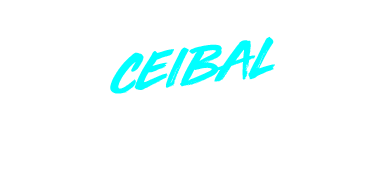 Private Tour from your hotel in Flores Area
Destination: Ceibal
Departure: Flores, Guatemala
Departure Time: 08:00
Return Time: 17:00
Ceibal is a hidden gem that not many people know about, but if you have the time and a genuine interest in Maya culture, it is a must-visit. We will pick you up from your hotel in Flores or the Tikal area, and after an approximate one-hour and 30 minutes drive we will arrive to the Site.
Once you disembark, follow your guide on a 30-minute hike through the rainforest to reach the archaeological site. Keep your eyes open for birds and other wildlife that inhabit the river region as you walk.
Your guided tour of Ceibal will begin at the central plaza, the heart of the Maya World. You'll have several hours to explore the beautifully preserved temples and stelae in this magnificent Maya city, which derives its name from the national ceiba tree, considered sacred to the ancient Maya.
As you admire Ceibal's monumental structures, your tour guide will provide insights into the north, south, and central plazas, which feature pyramids and a ball court. Take in the hieroglyphic stairway and altars from the 330-foot (100-meter) bluffs.
After completing your tour, you'll have time to enjoy a complimentary lunch. Then, we will return to Sayaxché and proceed to drop you off at your hotel or the airport in the afternoon.
Immerse yourself in an adventurous journey through Ceibal, where you can uncover the wonders of Maya civilization and create lasting memories.
This price does not include 5 % credit card fee.
08:00 am:   We pick you up at your hotel in Flores
09:30 am:   We arrived at the Archaeological place of Ceibal
01:00 pm:  We have Lunch
05:00 pm:   We arrive at your hotel in Flores